September - December, Support Charities and Causes You Care About Through the 2020-2021 New Jersey Employees Charitable Campaign
As we celebrate 35 years of giving through the New Jersey Employees Charitable Campaign, watch this special video message from this year's NJECC Chairperson, Robert Asaro-Angelo, Commissioner, New Jersey Department of Labor and Workforce Development. Click here or on the video below to watch.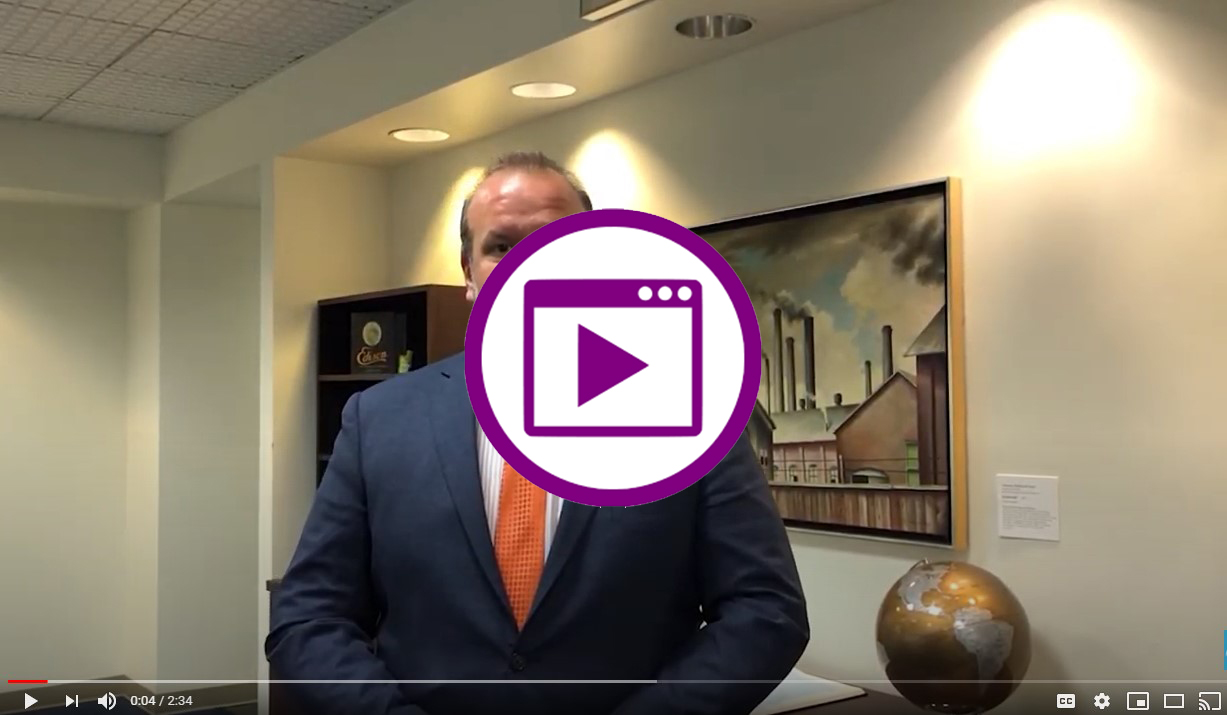 Every donation you make through the NJECC matters – and this rings true now perhaps more than ever. The pandemic is affecting all of us in varying degrees and ways - including the charities we all love and support through the NJECC each year. The compassion you showed in the 2019 NJECC is in action at this very moment, thanks to the $845,464 of critical funding you helped us raise last year.
Now you have the opportunity to renew your pledge or join us in supporting our community and neighbors by supporting one of the 800+ participating charities.
Donating through the NJECC is a simple way to spread your charitable donations over the entire year using payroll deduction.
Your support is needed now more than ever. Together we make an impact on the lives of others, strengthen communities and bring hope for a better tomorrow. As you consider making a voluntary contribution, reach out to co-workers and ask them to join you.
Our 2020 NJECC statewide goal is $1,000,000. It takes everyone working together to support this goal.
Thank you for your consideration!

Need help making a pledge online?
Click here for a step-by-step guide or click here to watch a video tutorial.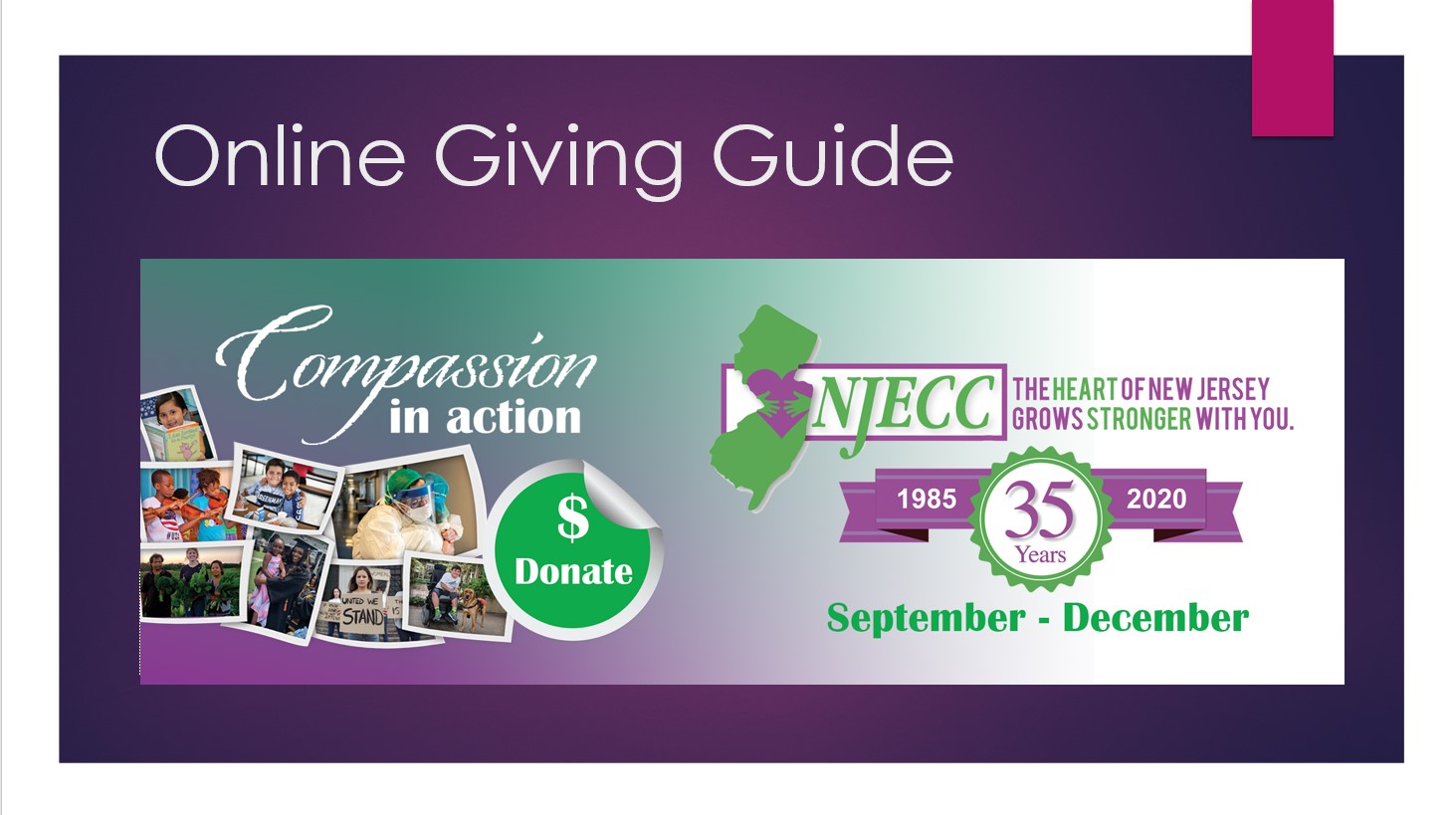 Need help searching for NJECC charities to support? Click here or on 2020/2021 Charity Codebook link above
Still have questions or need help? Contact our donor services team at www.charities.org/support, call 1-(800)-458-9505, or use the Live Chat 'Help' feature in the lower right corner of your home screen. We are here to help!
Cancellation: If you find it necessary to revoke or modify your payroll deduction pledge during the year, please notify your payroll office in writing.