Give a little, help a lot
Dear Fellow State Employees:
Although the past 16 months have been challenging, somehow, we have all managed to come together as a community in wake of the COVID-19 pandemic. I am proud to say that, in spite of it all, I have witnessed immense acts of kindness from members of the civil service workforce, as well as the public at large.
As we begin to move past the unparalleled trials of the pandemic, we must continue to reach back and help others in need. As public servants, we are committed to giving back to the communities that we serve and helping change the lives of others in positive ways.
This year, on its 36th anniversary, the New Jersey Employees Charitable Campaign (NJECC) has asked me to serve as its Charitable Campaign Chair, and I am honored to have this opportunity to help make a difference in the lives of people across our beautiful Garden State.
Last year, NJECC set a goal of raising $1 million for the multitude of charities that were represented. Unfortunately, despite our best efforts we were not able to reach that goal. So, this year, we are trying it again and will succeed! As a State Employee you can help us reach this attainable goal of raising $1 million dollars, simply by signing up for the charitable payroll deduction program.
When you donate as little as $2.00 per pay period you can help send art supplies to two remote-learning special needs children weekly; provide trash bags and gloves for two stream clean-ups; fund one hour of childhood cancer research; and provide 17 kids with books and literacy resources! There are countless of other needs that your donation can help meet.
Remember, we must continue to lead by example and show our communities what it truly means to be a public servant. With your help we can continue to build a stronger and fairer New Jersey.
Sincerely,
Deirdrẻ Webster Cobb, Esq.
Chair/Chief Executive Officer for the New Jersey Civil Service Commission
Need help making a pledge online?
Click here for a step-by-step guide.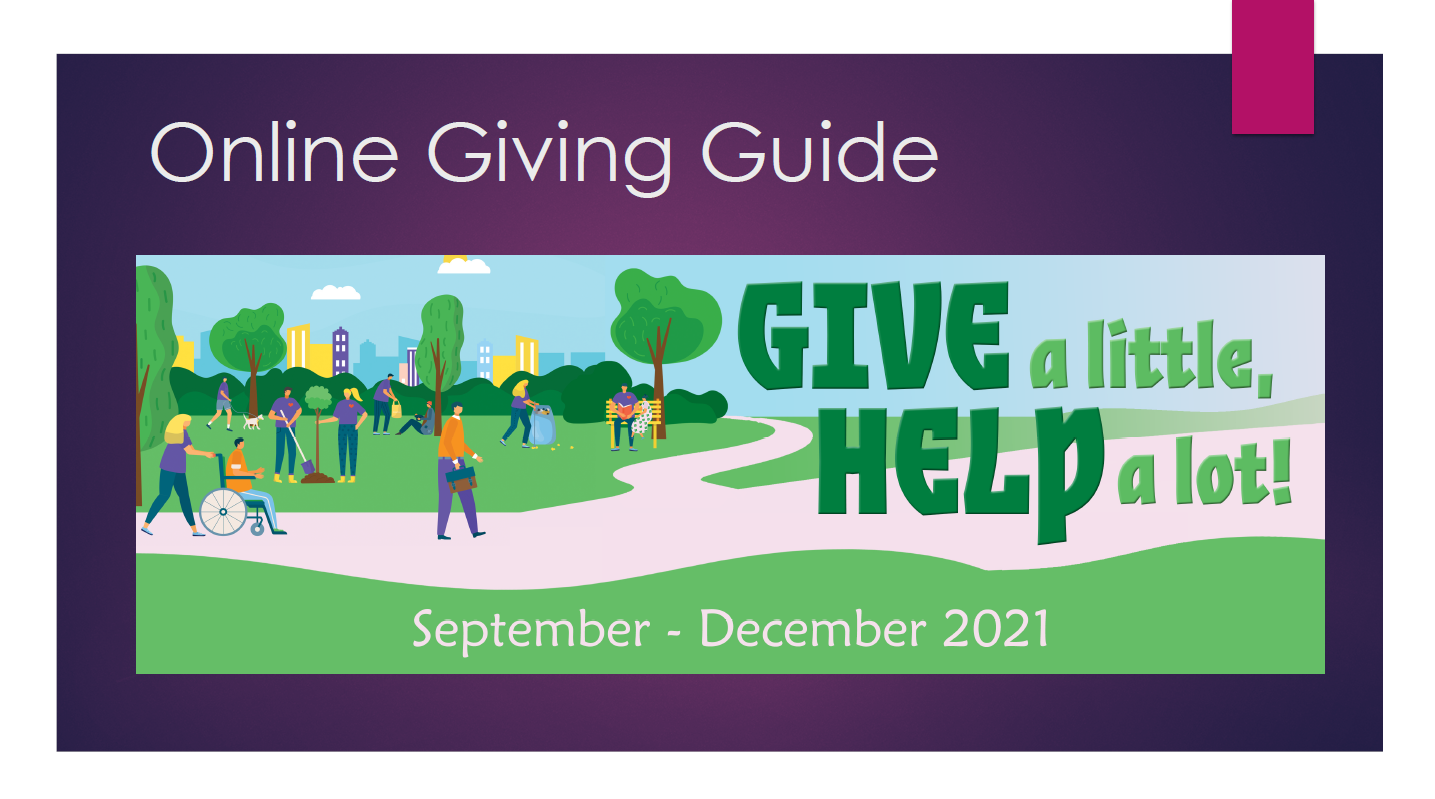 Need help searching for NJECC charities to support? Click here or on 2021 Charity Codebook link above.
Still have questions or need help? Contact our donor services team at www.charities.org/support, call 1-(800)-458-9505, or use the Live Chat 'Help' feature in the lower right corner of your home screen. We are here to help!
Cancellation: If you find it necessary to revoke or modify your payroll deduction pledge during the year, please notify your payroll office in writing.