Animal Welfare Cause Week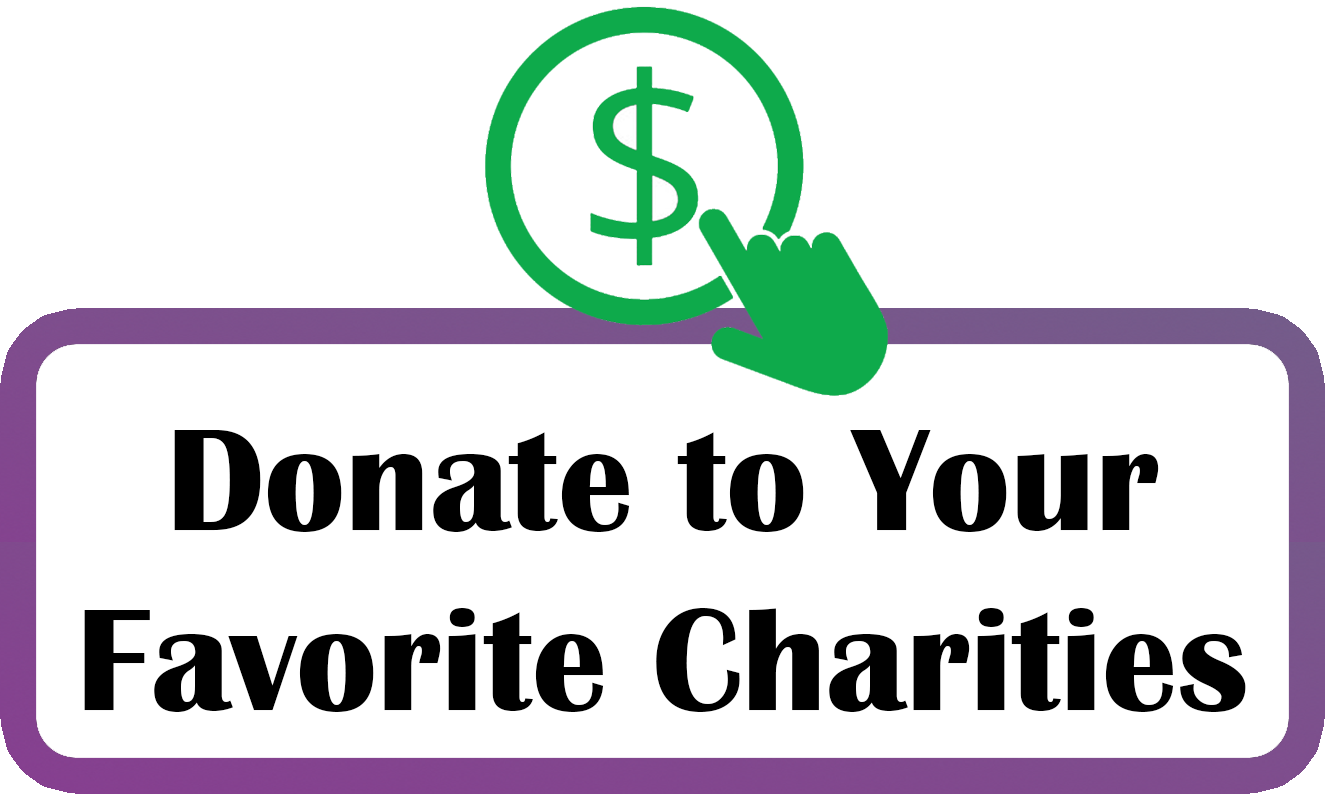 Meet the NJECC charities that address this cause:
From pets to wild creatures, many NJECC charities run programs to help and protect all living things. And some of these agencies are dedicated to training animals to provide assistance and support to their human companions. If you care about supporting animals and those they help, show that #NewJerseyGives by making your pledge to charities working in this cause area.
The list below includes all NJECC charities who are addressing this cause. When you are ready to make a difference, click the "Donate Now" button to start the donation process and pledge your support to as many charities as you would like. During the charity search process, you can use the cause week category filter to easily find all the charities listed below.
Alley Cat Allies
Alley Cat Rescue
American Humane Association
Animal Crisis Care
Animal Friends for Education and Welfare
Animal League America
Animal Legal Defense Fund
Animal Rescue Force, Inc.
Animal Sanctuary Society, Inc.
Animal Welfare Association, Inc.
ASPCA: American Society for the Prevention of Cruelty to Animals
Bergin University of Canine Studies
Best Friends Animal Society
Big Cat Rescue Corp
Canine Assistants
Canine Companions for Independence
Canine Health Foundation
Canines for Disabled Kids
Certified Humane
cumberland county spca DBA south jersey regional animal shelter
Days End Farm Horse Rescue
Delaware Valley Golden Retriever Rescue Inc
Dian Fossey Gorilla Fund International
Dogs Deserve Better
Dogs for Better Lives
Dogs Last Chance
Dogs On Death Row
EASEL ANIMAL RESCUE LEAGUE
Elephant Sanctuary
Elephants, Saving Elephants and Habitat Worldwide
Equine Land Conservation Resource
Farm Animal Rescue, Adoption, and Sanctuary
Farm Animal Rights Movement (FARM)
Farm Sanctuary Inc.
Fidelco Guide Dog Foundation, Inc.
Friends of Animals
Friends of the Burlington County Animal Shelter
Guide Dog Foundation for the Blind, Inc.
Guide Dogs for the Blind, Inc.
Guide Dogs of America
Hearts United for Animals
Humane Society International
Humane Society of Atlantic County
International Hearing Dog
Israel Guide Dog Center for the Blind
Marine Mammal Center
Marine Mammal Stranding Center
Martys Place Senior Dog Sanctuary
Monmouth County SPCA
National Foundation for Animal Rescue
NEADS INC
NJ Aid For Animals, Inc.
Paws With A Cause
PETA: People for the Ethical Treatment of Animals
Pets for Patriots, Inc.
PetSmart Charities, Inc.
Pilots to the Rescue, Inc.
Puppies Behind Bars
Ramapo-Bergen Animal Refuge
Save the Chimps
Save the Manatee Club, Inc.
SAVE, A Friend to Homeless Animals
Sea Turtle Recovery, Inc
Search Dog Foundation
Southeastern Guide Dogs, Inc.
The Humane Society of the United States
Tigers in America
Trout Unlimited
Vegan Outreach
Wildlife Conservation Fund of America
NOTE: All charities were asked to provide their logo and to select one, primary cause category to be promoted under. Only the charities who submitted their logo for promotional purposes are shown here. For a complete list of all charities participating in the 2021 NJECC who address this cause, please refer to the list above.