Arts-Culture Cause Week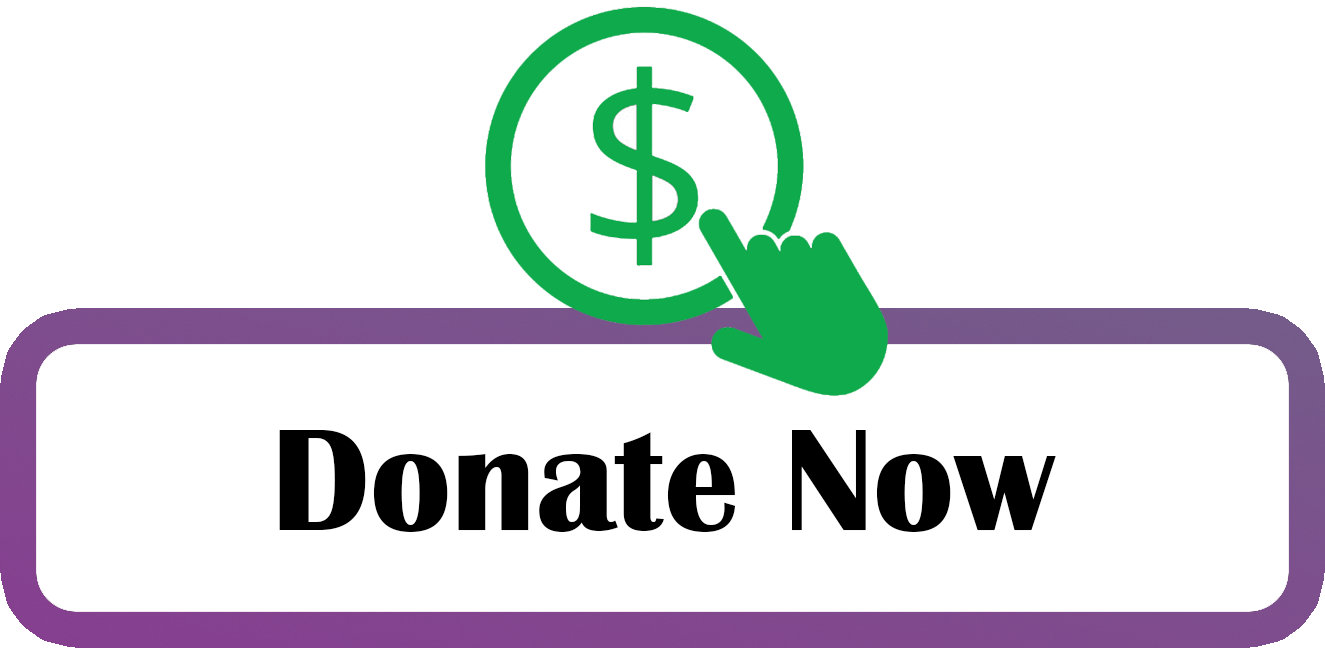 Meet the NJECC charities that address this cause:
The arts offer much more than just mere entertainment. They contribute to economic vitality. They celebrate and support the humanities and living cultures, and preserve and nurture a sense of place and a healthy planet for future generations. There's also a strong relationship between arts and cultural engagement and educational achievement, health, and well-being.
If you care about supporting arts and culture, show that #NewJerseyGives by making your pledge to charities working in this cause area.
The list below includes all NJECC charities who are addressing this cause. When you are ready to make a difference, click the "Donate Now" button to start the donation process and pledge your support to as many charities as you would like. During the charity search process, you can use the cause week category filter to easily find all the charities listed below.
American Battlefield Trust
Atlantic City Arts Foundation
GlassRoots Inc.
Holiday Express Inc
Home Port Alliance for the USS New Jersey, Inc.
Jewish Community Center of Central NJ (JCC Central)
Jewish Historical Society
Mainstage Center for the Arts
Monmouth Civic Chorus, Inc.
Monmouth County Arts Council
National Trust for Historic Preservation in the United States
New Jersey State Museum Foundation
Old Barracks Association
Thomas Fortune Foundation
The Institute of Music for Children
Trenton Children's Chorus, Inc.
NOTE: All charities were asked to provide their logo and to select one, primary cause category to be promoted under. Only the charities who submitted their logo for promotional purposes are shown here. For a complete list of all charities participating in the 2021 NJECC who address this cause, please refer to the list above.