Disaster Relief Cause Week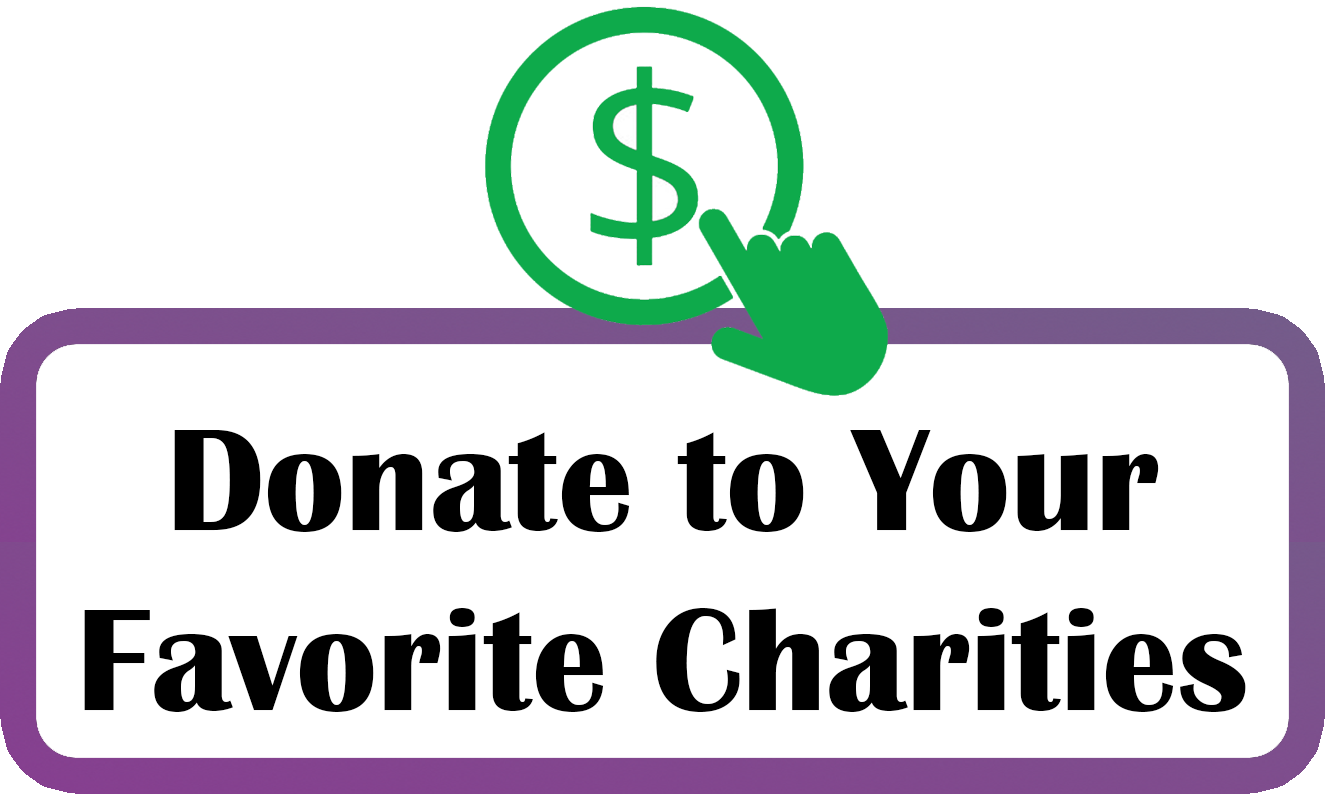 Meet the NJECC charities that address this cause:
After disaster strikes, we give immediately because we want to respond quickly. But our attention and giving is quickly focused elsewhere. However, the ongoing needs of the affected community are frequently unmet and even increase with time. Many NJECC charities deliver critical support to help communities rebuild after a disaster. Donations made through the NJECC ensure they have the resources necessary to provide immediate and long-term support when a disaster strikes.
If you care about supporting disaster recovery efforts, show that #NewJerseyGives by making your pledge to charities working in this cause area.
The list below includes all NJECC charities who are addressing this cause. When you are ready to make a difference, click the "Donate Now" button to start the donation process and pledge your support to as many charities as you would like. During the charity search process, you can use the cause week category filter to easily find all the charities listed below.
Abandoned Children's Fund
American Red Cross (South Jersey Chapter)
Anera (American Near East Refugee Aid)
CARE
Child Find of America
Children's Food Fund / World Emergency Relief
CMMB (Catholic Medical Mission Board)
Global Emergency Response and Assistance A NJ non profit corporation
Global Impact
HOPE worldwide
Institute for Black Charities
International Medical Corps
International Orthodox Christian Charities
Islamic Relief USA-IRUSA
MAP International
Medical Teams International
Mercy Corps
National Fallen Firefighters Foundation
Nazarene Compassionate Ministries, Inc.
Rape, Abuse, & Incest National Network (RAINN)
Samaritan's Purse
Save the Children
USA Cares Inc.
Water Mission
World Renew
World Vision