Archive - Virtual Charity Fair Featured Cause Education and Youth Development
Welcome to our Virtual Charity Fair!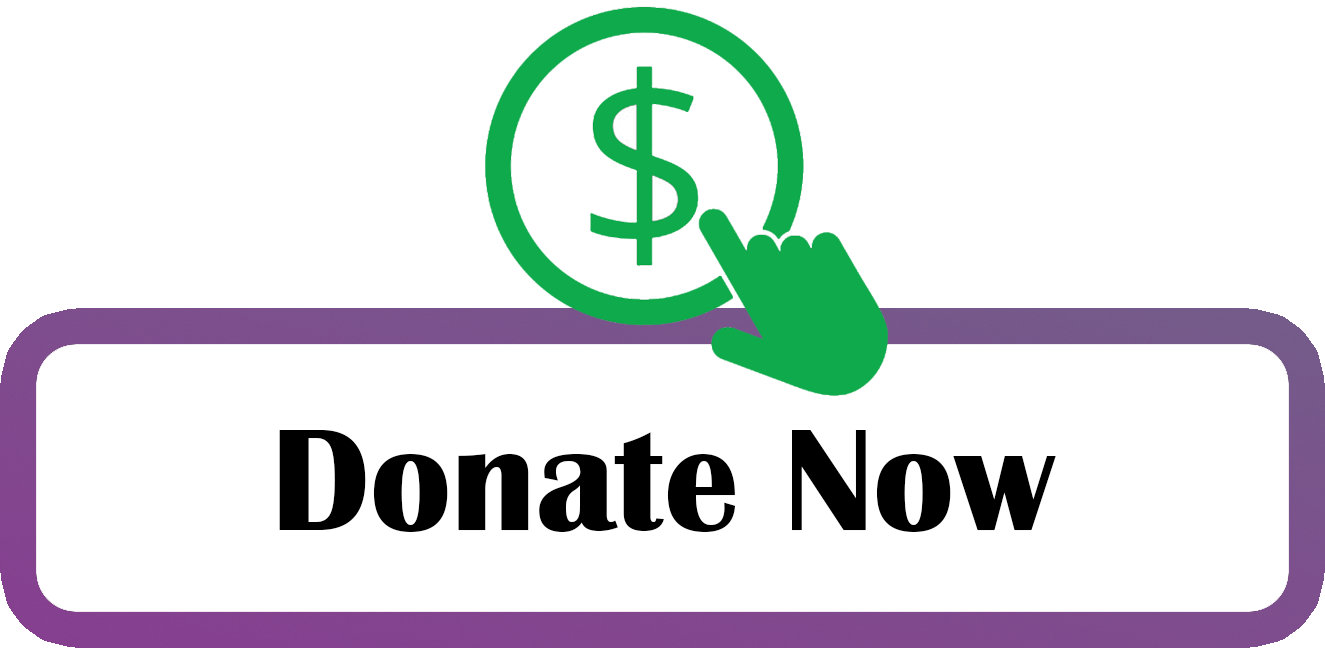 The NJECC is a 16-week campaign, taking place between September 15 – December 31 this year. During that time, we will feature 14 specific causes – a different cause each week – and will showcase those causes through our Virtual Charity Fair. Visit this page each week throughout the campaign to learn about a new cause and to connect with the NJECC charities addressing that cause. Did you miss one of our previous week's Virtual Charity Fairs? Click here to connect with charities from Environmental Protection Week, click here for Disaster Preparedeness, Relief, and Recovery charities, click here for Health & Research charities, click here for women and girls-focused charities, click here for arts and culture charities, click here for mental health charities, and click here for hunger charities.
Meet this week's featured charities:
Support learning and life skills both in and out of the classroom! Many NJECC charities focus on increasing access to education and improving the potential for success within the classroom and into the future through youth development and adult training programs.
If you care about education and youth development, show that #NewJerseyGives by making your pledge to charities working in this cause area.
Featured below, you can "virtually" meet some of this year's NJECC charities who are addressing this cause. Click below on each charity to learn more about their work.