Education and Youth Development Cause Week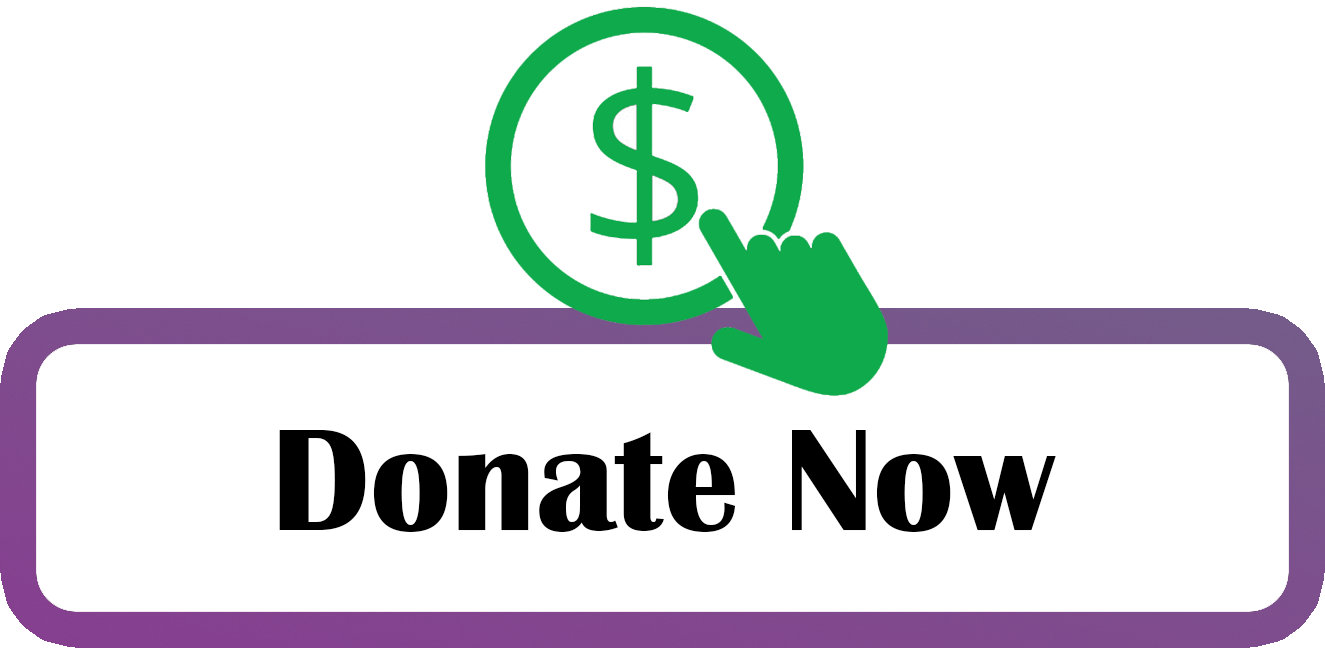 Meet the NJECC charities that address this cause:
Support learning and life skills both in and out of the classroom! Many NJECC charities focus on increasing access to education and improving the potential for success within the classroom and into the future through youth development and adult training programs.
If you care about education and youth development, show that #NewJerseyGives by making your pledge to charities working in this cause area.
The list below includes all NJECC charities who are addressing this cause. When you are ready to make a difference, click the "Donate Now" button to start the donation process and pledge your support to as many charities as you would like. During the charity search process, you can use the cause week category filter to easily find all the charities listed below.
Accion
American Bible Society
American Indian College Fund
American Indian Graduate Center
American Indian Youth Running Strong
Amref Health Africa
Asian and Pacific Islander American Scholarship Fund
Asian Children's Rescue & Relief Fund
Associate Alumnae of Douglass College
Bible Believers Fellowship, Inc.
Big Brothers Big Sisters Independence Region
Boy Scouts of America Jersey Shore Council
Boy Scouts of America, Garden State Council
Boys & Girls Club of Monmouth County
Boys & Girls Clubs of Gloucester County, Inc.
Brother's Brother Foundation
Camden County College Foundation
Carter Center
Catholic Youth Organization of Mercer County - CYO
Catholics United for Life
Child Care Connection
Child Foundation
Child Slavery, Trafficking and Forced Labor Rescue
Childcare Worldwide
Children International
Children of Fallen Patriots Foundation
Christian Freedom International, Inc.
Christian Relief Services
Collier Youth Services
Correctional Peace Officers Foundation
Court Appointed Special Advocates of Union County (Casa)
Delta Research and Educational Foundation
Disabled Children's Fund
ECHO
Egg Harbor Township Police Athletic League
Every Child Valued
Federation for American Immigration Reform
FINCA International, Inc.
Freedom Alliance
Funny Farm Rescue & Sanctuary
Futures Without Violence
Garden State Consumer credit Counseling, Inc. Navicore Solutions
Gateway Family Ymca
Gettysburg Foundation
Glassboro Child Development Centers
Golda Och Academy (school)
Good Grief, Inc.
Gottesman RTW Academy (school)
Health Volunteers Overseas
Heifer International
Hispanic Scholarship Fund
Home School Legal Defense Association
Hopeworks 'N Camden
Jewish Community Center of MetroWest NJ (JCC MetroWest) (awaiting CR status update)
Jewish Educational Center (school)
John O. Wilson Hamilton Neighborhood Service Center, Inc.
Joseph Kushner Hebrew Academy/Rae Kushner Yeshiva High School (school)
Kidsbridge
Kiwanis Club of Trenton
LALDEF -Latin American Legal Defense and Education Fund
Lawrence Township Education Foundation
Literacy New Jersey
Literacy New Jersey, Inc.-Union County
Lutheran World Relief
Martin Luther King Youth Center, Inc.
Mexican American Legal Defense and Educational Fund
Millhill Child & Family Development Corp.
Mission Aviation Fellowship
Monmouth Day Care Center
National Black Child Development Institute
National Police Defense Foundation Inc
Neighborhood House Association
New Jersey City University Foundation, Inc.
New Jersey Institute for Disabilities
NJ 2-1-1 Partnership
C.E.A.N. Inc.
Ocean County College Foundation
Ocean County YMCA, Inc.
Plainfield City Union Of The King's Daughters Day School
Princeton-Blairstown Center, Inc.
Prison Fellowship International
Project HOPE
Rahway Day Care Center, Inc.
Ramapo College Foundation
Reading Is Fundamental, Inc. (RIF)
Repauno Pre-School Day Care, Inc.
Rowan University Foundation, Inc.
Rutgers Hillel (school)
Scholarship America
Second Street Youth Center Foundation
Society for Science & the Public
Stockton University Foundation
Story Storks
Student Conservation Association, The
The Bridge Academy
The College of New Jersey Foundation
The Dream Factory, Inc
The Hole in the Wall Gang Fund
The NRA Foundation, Inc.
The Saints Prison Ministry Inc
The William Paterson University of New Jersey Foundation, Inc.
Thomas Edison State University Foundation, Inc.
Thurgood Marshall College Fund
TWR (a.k.a. Trans World Radio)
United Negro College Fund (UNCF)
United States Soccer Federation Foundation
United Ukrainian American Relief Committee, Inc.
United Way of Gloucester County
United Way of Hunterdon County
United Way of Monmouth and Ocean Counties
UrbanPromise Ministries
USA Wrestling
Volunteer Center of South Jersey
Westfield Area Y
Wikimedia Foundation, Inc.
World Bicycle Relief
YMCA of Western Monmouth County
YM-YWHA of Union County
YM-YWHA of Union County
Young Men's Christian Association of Gloucester County (YMCA)
NOTE: All charities were asked to provide their logo and to select one, primary cause category to be promoted under. Only the charities who submitted their logo for promotional purposes are shown here. For a complete list of all charities participating in the 2021 NJECC who address this cause, please refer to the list above.