Environmental Protection Cause Week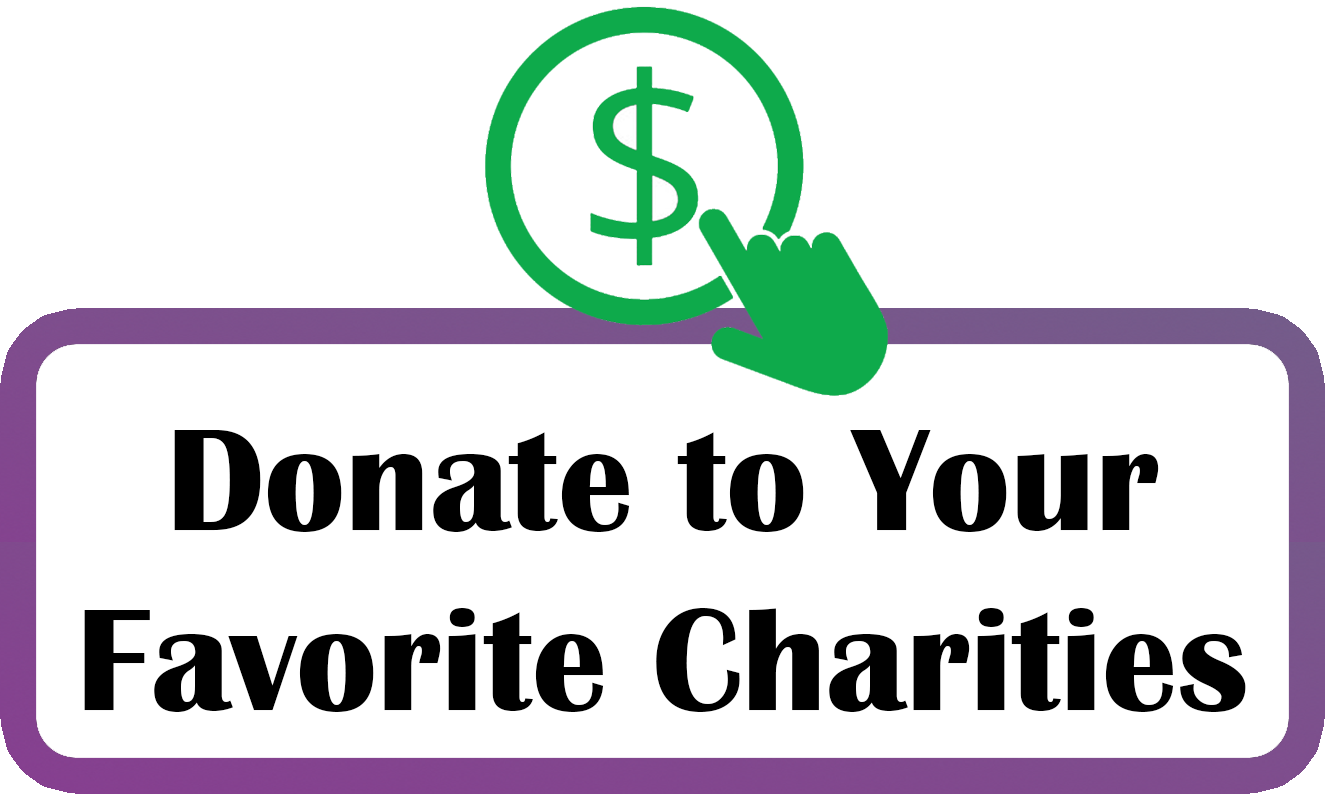 Meet the NJECC charities that address this cause:
Proper investment and care is critical to protecting our natural resources, conservation that advances economic well-being of people and their communities, and preventing unsustainable pressures on our environment that wreak havoc on ecosystems and cause water and food shortages.
If you care about supporting environmental protection, show that #NewJerseyGives by making your pledge to charities working in this cause area.
The list below includes all NJECC charities who are addressing this cause. When you are ready to make a difference, click the "Donate Now" button to start the donation process and pledge your support to as many charities as you would like. During the charity search process, you can use the cause week category filter to easily find all the charities listed below.
African Wildlife Foundation
American Bird Conservancy
American Farmland Trust
American Forests
American Littoral Society
American Whitewater
Appalachian Trail Conservancy
Association Of NJ Environmental Commissions (ANJEC)
Beyond Pesticides
Born Free USA
Chesapeake Bay Foundation, Inc.
Clean Water Fund
Comite De Apoyo A Los Trabajadores Agricolas (Cata)
Conservation International
Conserve Wildlife Foundation of NJ
Coral Reef Alliance
Defenders of Wildlife
Delaware Riverkeeper Network
EarthShare New Jersey, Inc.
Earthworks
Eastern Environmental Law Center
Environmental Law Institute
Flat Rock Brook Nature Center
Friends Of Liberty State Park
Greater Newark Conservancy
Greenpeace Fund
Hackensack Riverkeeper
Hunterdon Land Trust
Isles, Inc.
Izaak Walton League of America
Land Trust Alliance
Monmouth Conservation Foundation
National Park Trust
National Parks Conservation Association
National Wildlife Federation
Natural Resources Defense Council
Nature Conservancy, The
New Jersey Audubon Society
New Jersey Conservation Foundation
New Jersey Tree Foundation
Ocean Conservancy
Partnership for the Delaware Estuary, Inc.
Pedals for Progress, a NJ Nonprofit Corporation
Peregrine Fund, The
Pinelands Preservation Alliance
Public Employees for Environmental Responsibility
Rails-to-Trails Conservancy
Rainforest Trust
Rocky Mountain Elk Foundation
Save Barnegat Bay
Scenic America
Sierra Club Foundation, The
Surfrider Foundation
Teaneck Creek Conservancy
The Conservation Fund
Union of Concerned Scientists
Water For People
Wetlands Institute, The
Wilderness Society, The
Woodford Cedar Run Wildlife Refuge
World Wildlife Fund
Yellowstone Forever