Federation Cause Week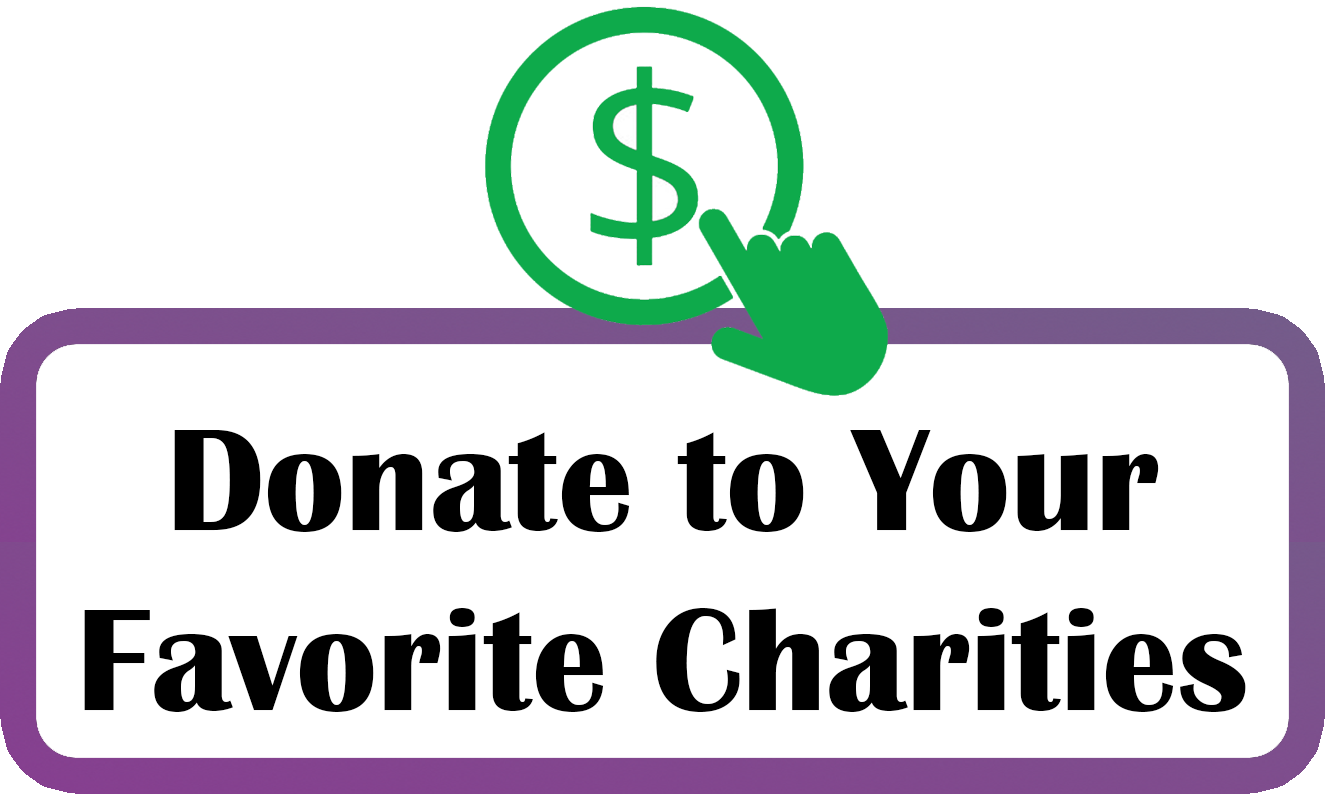 Meet the NJECC charities that address this cause:
There are 751 charities participating in this year's NJECC and 80% of those charities are affiliated with a charity federation. While affiliation with a federation is not required for inclusion in the NJECC, many charities choose to be members of federations (which are 501c3 nonprofit organizations) for expertise and help with applications to participate in public sector workplace giving campaigns; marketing support; and fiscal services. Federations substantially reduce the administrative burden of processing donations, allowing charities to spend less resources on fundraising and focus more on what matters - mission delivery. If you care about raising money for charities efficiently and reducing the administrative burden so charities can focus on providing solutions to real-world problems, show that #NewJerseyGives by making your pledge to charities working in this cause area.
The list below includes all NJECC federations. When you are ready to make a difference, click the "Donate Now" button to start the donation process and pledge your support to as many charities as you would like. During the charity search process, you can use the cause week category filter to easily find all the organizations listed below.
America's Best Charities
America's Charities
CHC: Creating Healthier Communities
EarthShare New Jersey, Inc.
Global Impact
Jewish Federation of Greater MetroWest NJ (UJA)
Jewish Federation of Middlesex and Monmouth Counties
United Way of Gloucester County
United Way of Greater Mercer County
United Way of Greater Union County
United Way of Monmouth & Ocean Counties