Housing and Shelter Cause Week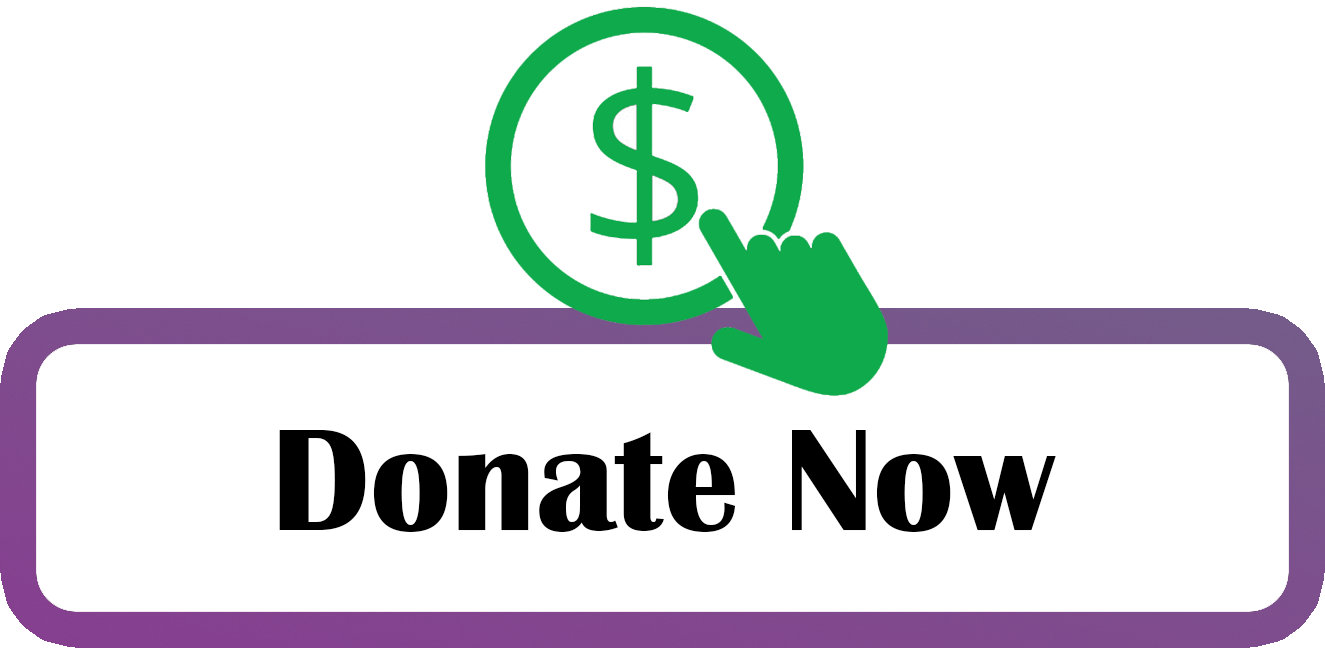 Meet the NJECC charities that address this cause:
As many as 567,715 Americans are homeless on a typical night. 30% of those are people in families with children; 17% are chronically homeless individuals who are disabled and have experienced long-term and/or repeated episodes of homelessness; and 7% are Veterans. Unemployment, household assets, health conditions and disabilities, and race and demographics are all contributing factors that make it difficult to obtain shelter and housing.
If you care about helping end homelessness, show that #NewJerseyGives by making your pledge to charities working in this cause area.
The list below includes all NJECC charities who are addressing this cause. When you are ready to make a difference, click the "Donate Now" button to start the donation process and pledge your support to as many charities as you would like. During the charity search process, you can use the cause week category filter to easily find all the charities listed below.
180 Turning Lives Around, Inc.
Affordable Housing Alliance
Aid for Trash Dump Children: The Unforgotten
Americans Helping Americans
Anchor House Inc.
Anglican Relief and Development Fund
Atlantic City Rescue Mission
Cancer Research America - NFCR
Catholic Charities of Newark
Catholic Legal Immigration Network, Inc.
Children's Defense Fund
Community Access Unlimited
Covenant House
Fabretto Children's Foundation
Family Promise of Southern Ocean County
Family Promise of Southwest New Jersey
Gloucester County Habitat for Humanity
HABcore, Inc.
Habitat for Humanity International
HomeFront, Inc.
House of Hope of Ocean County, Inc.
Interfaith Homeless Outreach Council, Inc.
LifeTies, Inc.
Philippine Children's Shelter
Refugees International
Rescue Mission of Trenton
Saint Joseph's Carpenter Society

SAVE, A Friend to Homeless Animals

Sierra House
Town Clock Community Development Corp.
United States Association for UNHCR
United Way of Greater Philadelphia and Southern New Jersey
Voice of the Martyrs
Volunteers of America Delaware Valley, Inc.
org
Womanspace, Inc.
World Impact
NOTE: All charities were asked to provide their logo and to select one, primary cause category to be promoted under. Only the charities who submitted their logo for promotional purposes are shown here. For a complete list of all charities participating in the 2021 NJECC who address this cause, please refer to the list above.