Archive - Virtual Charity Fair Featured Cause Housing and Shelter
Welcome to our Virtual Charity Fair!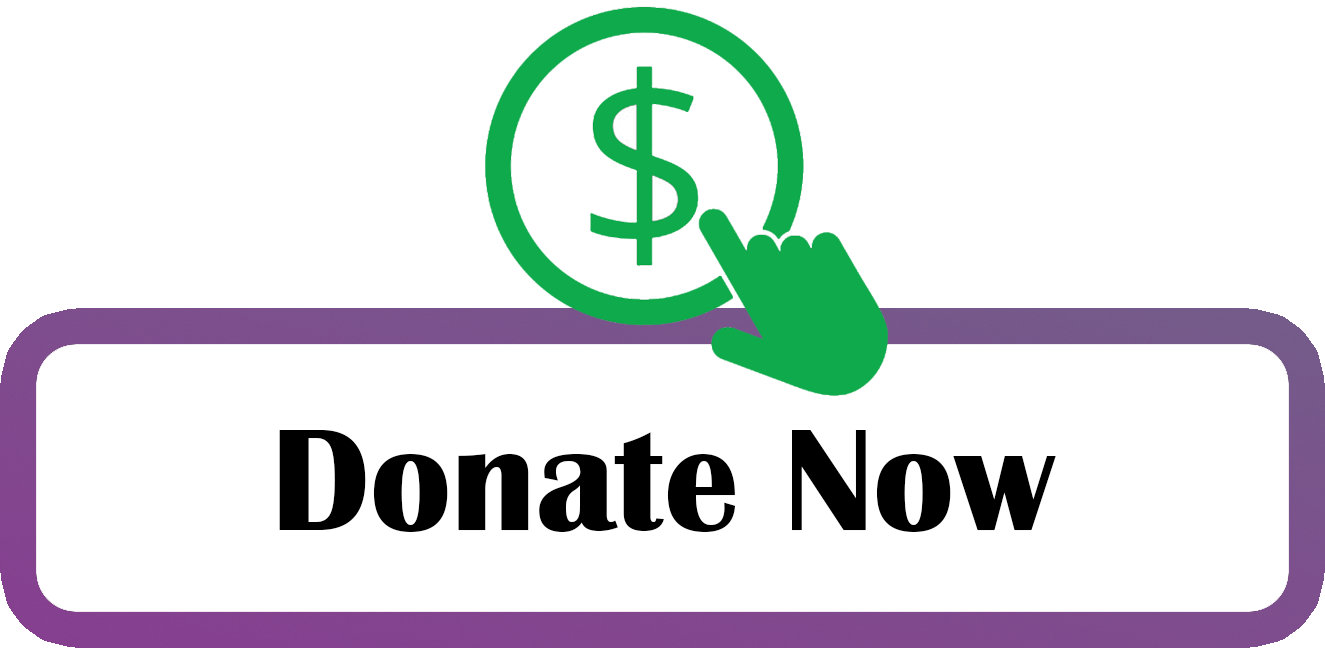 The NJECC is a 16-week campaign, taking place between September 15 – December 31 this year. During that time, we will feature 14 specific causes – a different cause each week – and will showcase those causes through our Virtual Charity Fair. Visit this page each week throughout the campaign to learn about a new cause and to connect with the NJECC charities addressing that cause. Did you miss one of our previous week's Virtual Charity Fairs? Click here to connect with charities from Environmental Protection Week, click here for Disaster Preparedeness, Relief, and Recovery charities, click here for Health & Research charities, click here for women and girls-focused charities, click here for arts and culture charities, click here for mental health charities, click here for hunger charities, click here for education and youth development charities, and click here for veterans and military charities.
Meet this week's featured charities:
As many as 567,715 Americans are homeless on a typical night. 30% of those are people in families with children; 17% are chronically homeless individuals who are disabled and have experienced long-term and/or repeated episodes of homelessness; and 7% are Veterans. Unemployment, household assets, health conditions and disabilities, and race and demographics are all contributing factors that make it difficult to obtain shelter and housing. While a lot of progress has been made in the last decade, the current COVID-19 crisis has the potential to diminish or completely wipe out these modest gains.
If you care about helping end homelessness, show that #NewJerseyGives by making your pledge to charities working in this cause area.
Featured below, you can "virtually" meet some of this year's NJECC charities who are addressing this cause. Click below on each charity to learn more about their work.