Human Rights and Protection Cause Week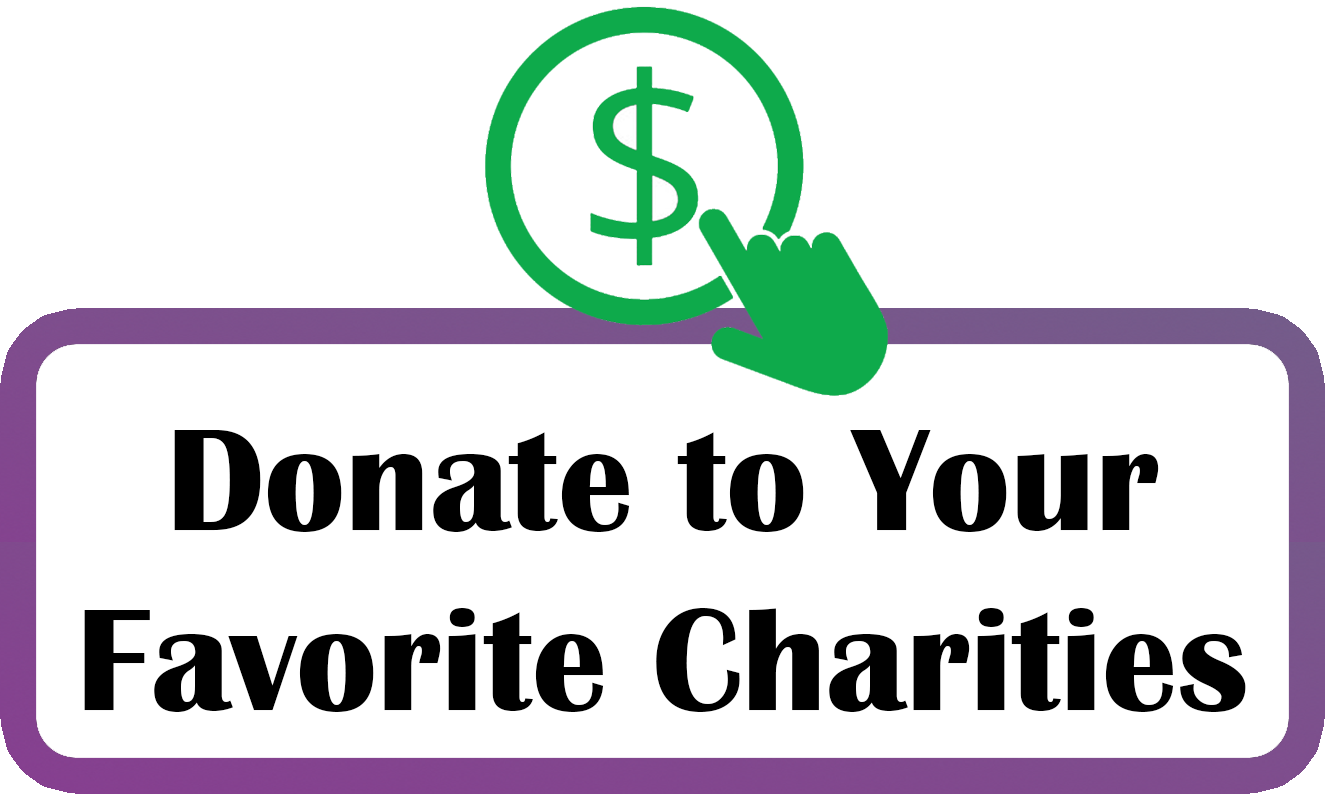 Meet the NJECC charities that address this cause:
This cause week encompasses a wide range of issues such as safeguarding our civil liberties, defending our constitutional rights, protecting victims of domestic abuse and human trafficking, and providing individuals with the resources and freedom to lift themselves up and thrive, regardless of age, gender, ethnicity/race, religion, or sexual orientation. If you care about supporting human/civil rights and protecting others from abuse, show that #NewJerseyGives by making your pledge to charities working in this cause area.
The list below includes all NJECC charities who are addressing this cause. When you are ready to make a difference, click the "Donate Now" button to start the donation process and pledge your support to as many charities as you would like. During the charity search process, you can use the cause week category filter to easily find all the charities listed below.
A Place For Us Atlantic County Womens Center
Abused Children's Fund, Inc.
Alight (formerly American Refugee Committee)
American Center for Law and Justice
American Civil Liberties Union of New Jersey Foundation
American Council of the Blind
American Family Association, Inc.
American Jewish World Service
Americares
Amnesty International USA
Ashoka
Caregiver Volunteers of Central Jersey
Catholic Charities, Diocese of Trenton
Central Jersey Legal Services
ChildFund International
Childhelp
Children Awaiting Parents
Children of the Night
Church World Service
Clinton Foundation
Compassion International
Concerns of Police Survivors, Inc. (COPS)
Cranford Family Care Association
Family Research Council, Inc.
Foster and Adoptive Family Services, Inc.
Global Partners in Care
HIAS
Holt International Children's Services
Hope for Haiti
Human Rights Watch
International Justice Mission
International Rescue Committee, Inc.
Jewish Community Center of Central New Jersey
Jewish Family Service of Central New Jersey
Legal Services of New Jersey
Long Beach Island Community Center
Mothers Against Drunk Driving
NAACP Legal Defense and Educational Fund, Inc.
National CASA/GAL Association for Children
National Center for Missing & Exploited Children
NJ-211
OneSky
Pan American Development Foundation
Partners In Health
PEI Kids
Prison Fellowship Ministries
Southern Poverty Law Center
The Children's Home Society of New Jersey
The Salvation Army World Service Office (SAWSO)
UNICEF USA
Unitarian Universalist Service Committee
Urban League of Union County
Women Aware, Inc.
World Relief
Wynona House Inc