Archive - Virtual Charity Fair Featured Cause Hunger
Welcome to our Virtual Charity Fair!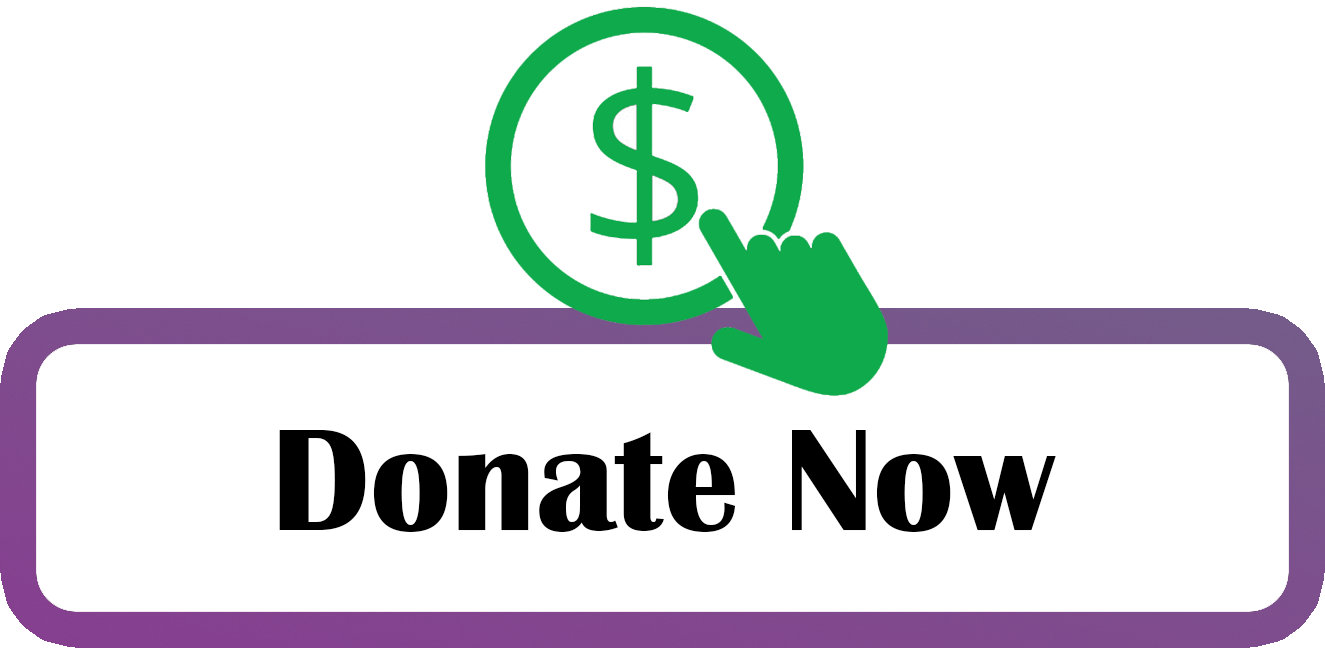 The NJECC is a 16-week campaign, taking place between September 15 – December 31 this year. During that time, we will feature 14 specific causes – a different cause each week – and will showcase those causes through our Virtual Charity Fair. Visit this page each week throughout the campaign to learn about a new cause and to connect with the NJECC charities addressing that cause. Did you miss one of our previous week's Virtual Charity Fairs? Click here to connect with charities from Environmental Protection Week, click here for Disaster Preparedeness, Relief, and Recovery charities, click here for Health & Research charities, click here for women and girls-focused charities, click here for arts and culture charities, click here for mental health charities, and click here for hunger charities.

Meet this week's featured charities:
In 2018, More than 37 million Americans struggled with hunger, including more than 11 million children. Poverty is one of the factors that affect a person's ability to have enough food to meet their needs. Yet up to two thirds of people facing hunger have incomes above the federal poverty line. And the coronavirus pandemic has exacerbated all of this, leaving millions of families without stable employment. More than 54 million people, including 18 million children, may experience food insecurity in 2020 as a result.
If you care about making food accessible to individuals facing hunger, show that #NewJerseyGives by making your pledge to charities working in this cause area.
Featured below, you can "virtually" meet some of this year's NJECC charities who are addressing this cause. Click below on each charity to learn more about their work.