Hunger Cause Week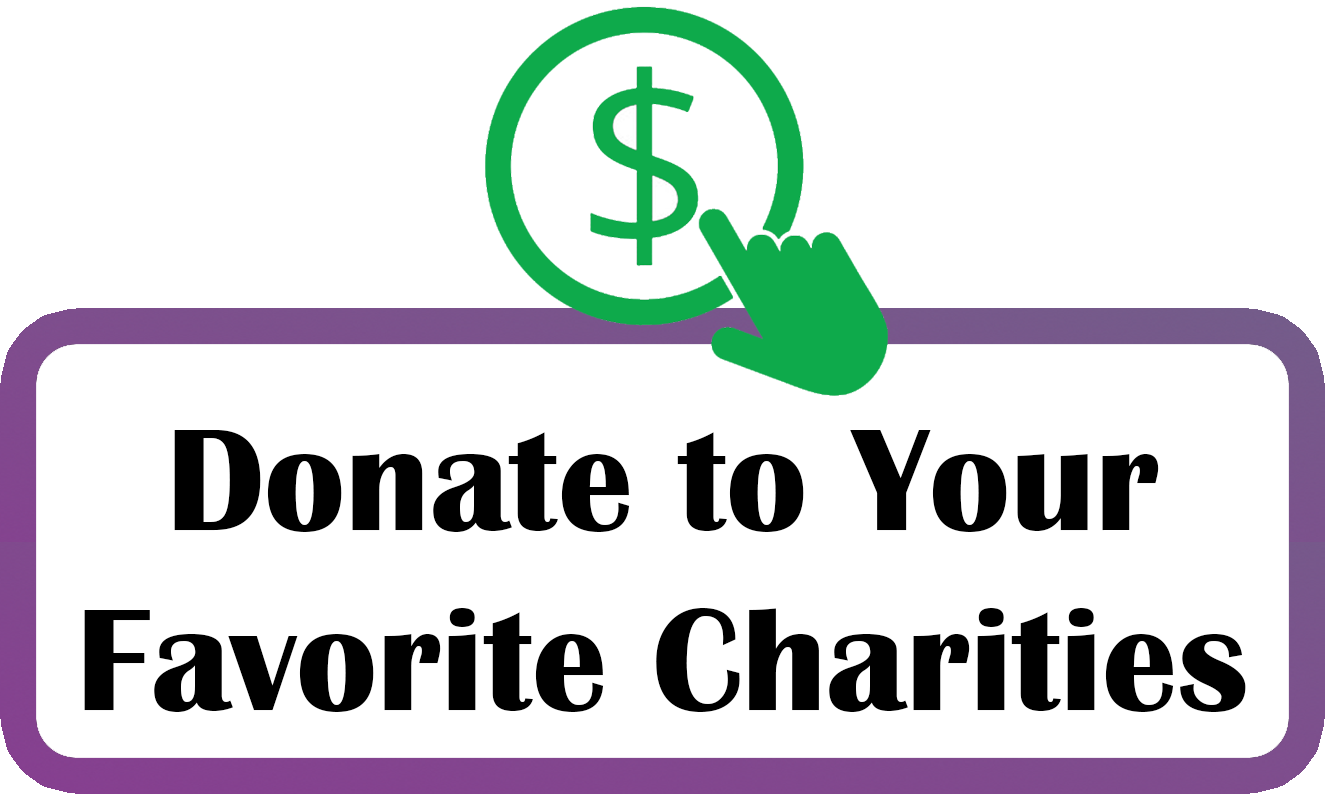 Meet the NJECC charities that address this cause:
More than 42 million people may experience food insecurity, including a potential 13 million children. Poverty is one of the factors that affect a person's ability to have enough food to meet their needs. Yet up to two thirds of people facing hunger have incomes above the federal poverty line. The rates of food insecurity are much higher for African American, Latino, and Native American families because of systemic racial injustice. To achieve a hunger-free America, we must address the root causes of hunger and structural and systemic inequities.
If you care about making food accessible to individuals facing hunger, show that #NewJerseyGives by making your pledge to charities working in this cause area.
The list below includes all NJECC charities who are addressing this cause. When you are ready to make a difference, click the "Donate Now" button to start the donation process and pledge your support to as many charities as you would like. During the charity search process, you can use the cause week category filter to easily find all the charities listed below.
Action Against Hunger
Aid For Starving Children
Bread and Water for Africa, Inc.
Cathedral Soup Kitchen, Inc.
Catholic Relief Services - USCCB
Child Rescue International
Children's Hunger Fund
Children's Hunger Relief Fund
Community Action Service Center
Community Food Bank of NJ
Elijah's Promise
Feed My Starving Children
Feed the Children
Food Bank of Monmouth and Ocean Counties, Inc.
Food Bank of South Jersey, Inc.
Food for The Hungry, Inc.
Jewish Federation of Southern New Jersey, DBA Samost Jewish Family and Children's Service of Southern New Jersey
Lunch Break, Inc.
Matthew 25: Ministries
Meals on Wheels in Greater New Brunswick
Meals on Wheels in Hunterdon, Inc.
Meals on Wheels of Ocean Countys of Ocean County- Community Service
Meals on Wheels of Trenton/Ewing
Mercer Street Friends
Mobile Meals of Hamilton Township, Inc.
Oxfam America
Rise Against Hunger
James Social Service Corporation
The Society of Saint Andrew, Inc.
Trenton Area Soup Kitchen
World Food Program USA