MENTAL HEALTH Cause Week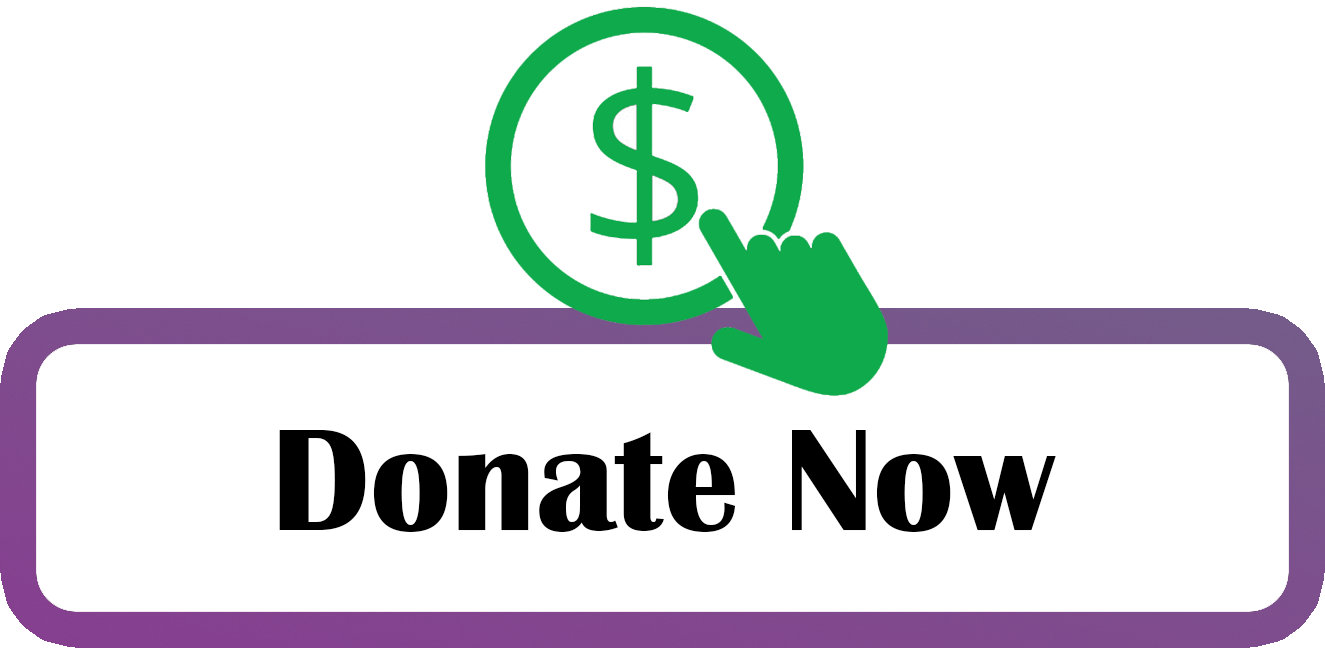 Meet the NJECC charities that address this cause:
Mental illnesses are common and treatable. People struggling with mental health may be in your family, live next door, teach your children, work in the next cubicle, sit in the same church pew, or perhaps you yourself are the one struggling with mental health. Unfortunately, only half of those affected receive treatment because of the stigma attached to mental health. Untreated, mental illness can contribute to higher medical expenses, poorer performance at school and work, fewer employment opportunities and increased risk of suicide.
If you care about supporting mental health, show that #NewJerseyGives by making your pledge to charities working in this cause area.
The list below includes all NJECC charities who are addressing this cause. When you are ready to make a difference, click the "Donate Now" button to start the donation process and pledge your support to as many charities as you would like. During the charity search process, you can use the cause week category filter to easily find all the charities listed below.
Acenda
American Foundation for Suicide Prevention
Big Brothers Big Sisters of Atlantic & Cape May Counties
Born This Way Foundation
Center for Family Services, Inc.
Center for Vocational Rehabilitiation, The
Contact of Burlington County
CONTACT of Mercer County, NJ, Inc.
Contact We Care, Inc. dba Caring Contact
Contact We Care, Inc.; Caring Contact
Crossroads4Hope (formerly Cancer Support Community Central New Jersey)
Depression and Bipolar Support Alliance
Focus on the Family
Integrity, Inc.
Jewish Family & Children's Service of Greater Mercer County (JFCS)
Jewish Family Service of Atlantic County
Jewish Family Service of MetroWest (JFS)
Jewish Family Service of MetroWest New Jersey
Jewish Family Service of Somerset, Hunterdon and Warren Counties
Mental Health America (formerly National Mental Health Association)
Mental Health Association in New Jersey
Middle Earth
NAMI (National Alliance on Mental Illness)
Oaks Integrated Care
Partnership to End Addiction
Pet Partners
Resolve Community Counseling Center, Inc
United Family and Children's Society
United Methodist Committee on Relief (UMCOR)
Youth & Family Counseling Services
NOTE: All charities were asked to provide their logo and to select one, primary cause category to be promoted under. Only the charities who submitted their logo for promotional purposes are shown here. For a complete list of all charities participating in the 2021 NJECC who address this cause, please refer to the list above.