Special Needs and Disabilities Cause Week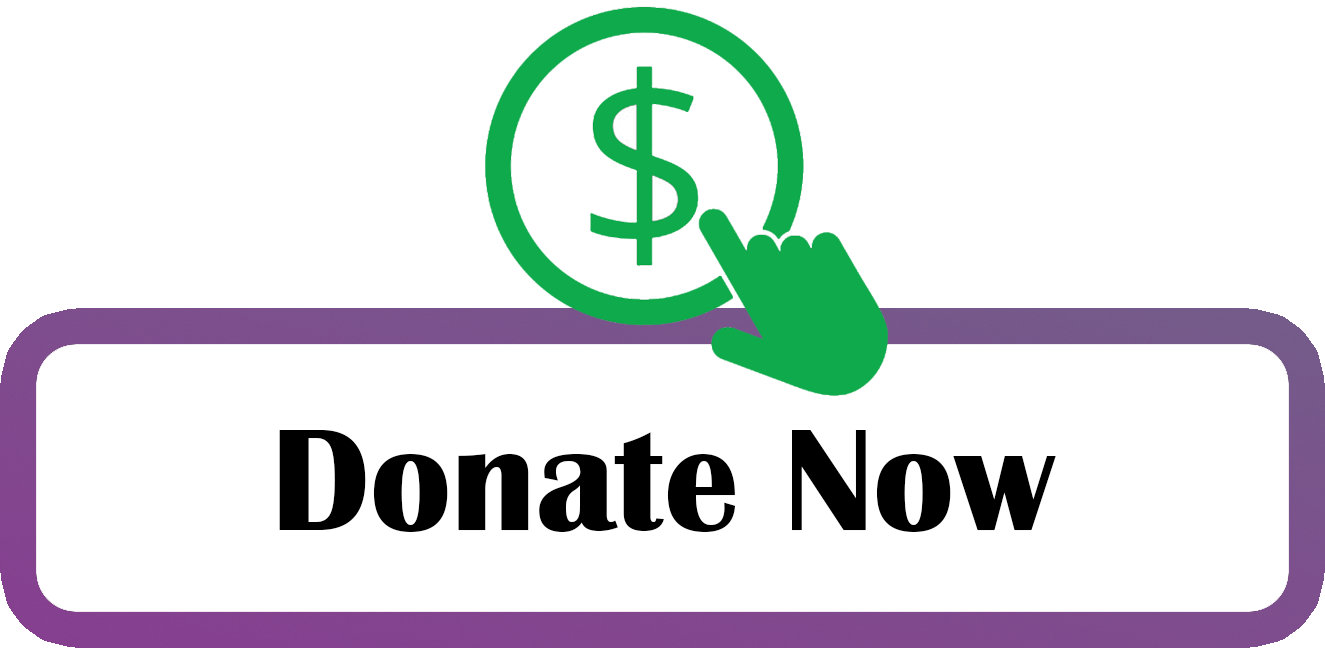 Meet the NJECC charities that address this cause:
A person with a disability or special needs is first and foremost a human being with desires, talents, skills, heartache and loss, just like everyone else. While many people with disabilities are active employees with vibrant careers who are respected in their various fields, fewer than 1 in 5 disabled adults are employed, and disabled workers earn about $9,000 less a year than non-disabled workers. Disabled or able-bodied, we all have the power and responsibility to make society more inclusive and representative of everyone.
If you care about empowering people with special needs and disabilities, show that #NewJerseyGives by making your pledge to charities working in this cause area.
The list below includes all NJECC charities who are addressing this cause. When you are ready to make a difference, click the "Donate Now" button to start the donation process and pledge your support to as many charities as you would like. During the charity search process, you can use the cause week category filter to easily find all the charities listed below.
Abilities Solutions
Arc Gloucester
ARVF Corp. DBA Alicia Rose Victorious Foundation
Autism New Jersey, Inc.
Brain Injury Alliance of New Jersey
Easter Seals New Jersey
Enable, Inc.
Friendship Circle
HollyDELL, Inc.
Humanity & Inclusion
Interfaith Caregivers of Haddonfield, Inc.
JESPY House
Jewish Family Service of Central NJ (JFS Central)
Jewish Service for the Developmentally Disabled of MetroWest (JSDD) (awaiting CR status update)
Jewish Vocational Service of MetroWest (JVS) (awaiting CR status update)
Kingsway Learning Center
LADACIN Network
Larc School
No Limits Cafe
Partners in Learning, Inc.
Senior Citizens United Community Services, Inc.
Special People United to Ride, Inc.
Spina Bifida Resource Network
Summit Speech School
Sunshine Foundation
Team Randy, Inc.
The Arc of Atlantic County
The Arc of Burlington County, Inc.
The Arc of New Jersey
The House of Charity
Your Grandmother's Cupboard
NOTE: All charities were asked to provide their logo and to select one, primary cause category to be promoted under. Only the charities who submitted their logo for promotional purposes are shown here. For a complete list of all charities participating in the 2021 NJECC who address this cause, please refer to the list above.